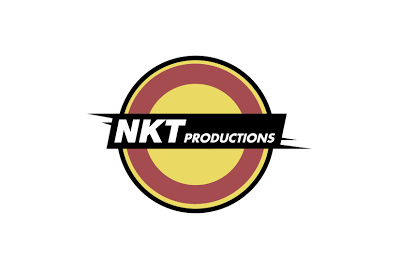 The ISC Sports Network has announced today an expansion that will now include a new member/owner in NKTelco from New Knoxville, Ohio.
Preston Meyer, General Manager, NKTelco said, "This gives us a platform to share the content we create at NKT Productions and distribute it in Indiana and Ohio. It also opens us up to potential for additional growth and opportunities. To be on the ground floor to develop a regional sports network will be a great experience."
"Our vision was to build a network that brought together valuable content that you could not find anywhere else," Greg Maish, President of the ISC Sports Network, commented. "Being able to find a partner in NKTelco who shares that same vision and passion to create will be a tremendous asset to the company and to the viewer. We are very excited to begin another chapter for the ISC."
Beginning in the early summer of 2020, content from NKTelco will be able to be seen on the ISC TV channel as well as the ISC website and OTT platforms including the popular show BrushPile Fishing as well as high school broadcasts and other sports programming.
Full schedules of content production will be released throughout the year.
NKTelco, Inc. is a locally-owned and operated broadband communications company, located in New Knoxville, OH. NKTelco's parent company, New Knoxville Telephone Company, has been providing local telephone service since 1905. Today NKTelco offers broadband services in 10 surrounding counties. NKT Productions produces two national fishing series on The Pursuit Channel, BrushPile Fishing and Catfish Crazy along with filming other large outdoor concerts and approximately150 sporting events annually.
ISC Sports Network is Indiana's leading producer of high school sporting events, with a full-service, 24/7/365 sports channel dedicated primarily to sports of all kinds. Currently, the ISC Sports Network is available on a full-time basis on eight cable providers across the state of Indiana, in addition to airing multiple games on MyIndyTV 23 and Xfinity's Local 81. Announcers featured on the channel include Greg Rakestraw, Lance Scheib, Mark Jaynes, Pete Smith, Bob Lovell, Mike Broughton, Jan Boser and many other familiar names and voices to sports fans in the Hoosier state. All ISC Sports Network content can also be found at ISCSportsNetwork.com, the ISC Sports Network app, and through services such as Amazon Fire, Roku, and Apple TV.
Officially formed in 2018, the ISC Sports Network is also owned by Mulberry Telecommunications and Enhanced Telecommunications.